Module 2A

-Electrochemical techniques for biosensor developers

In this multi-subject course we touch upon heavy metal detection, protein detection, DNA detection, screen printed electrodes, self assembled monolayers, voltammetry and more.

All the way through you are anchored in real world technologies and real world applications so you are learning about electrochemistry in the context of what you really need in order to develop an electrochemical biosensor.
What's included?
1 Certification

20 Questions

3 Sections

7 Video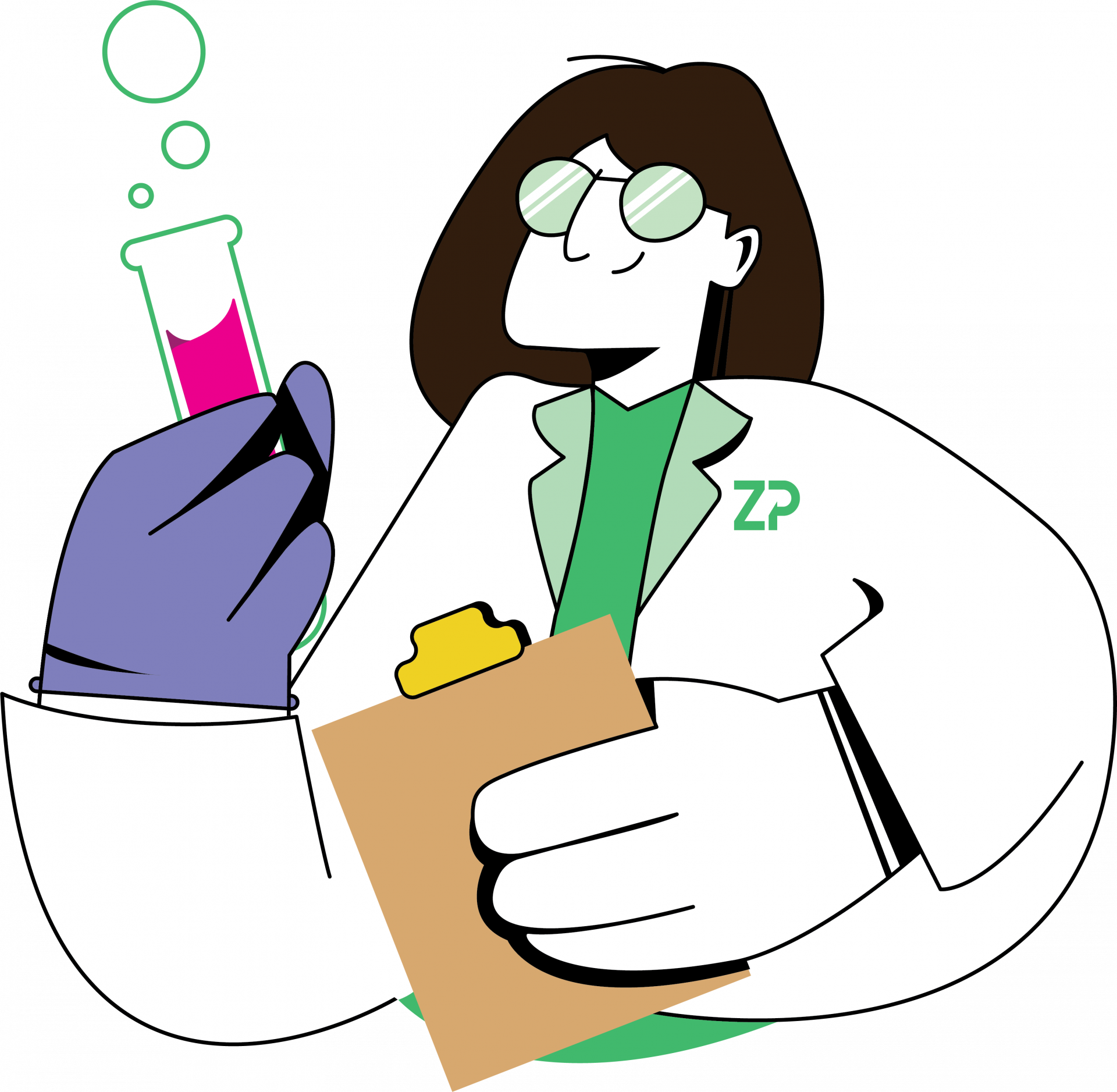 Become a Biosensor Scientist/Engineer
One of the futures for humanity are sensors and biosensors measuring the world, join the revolution.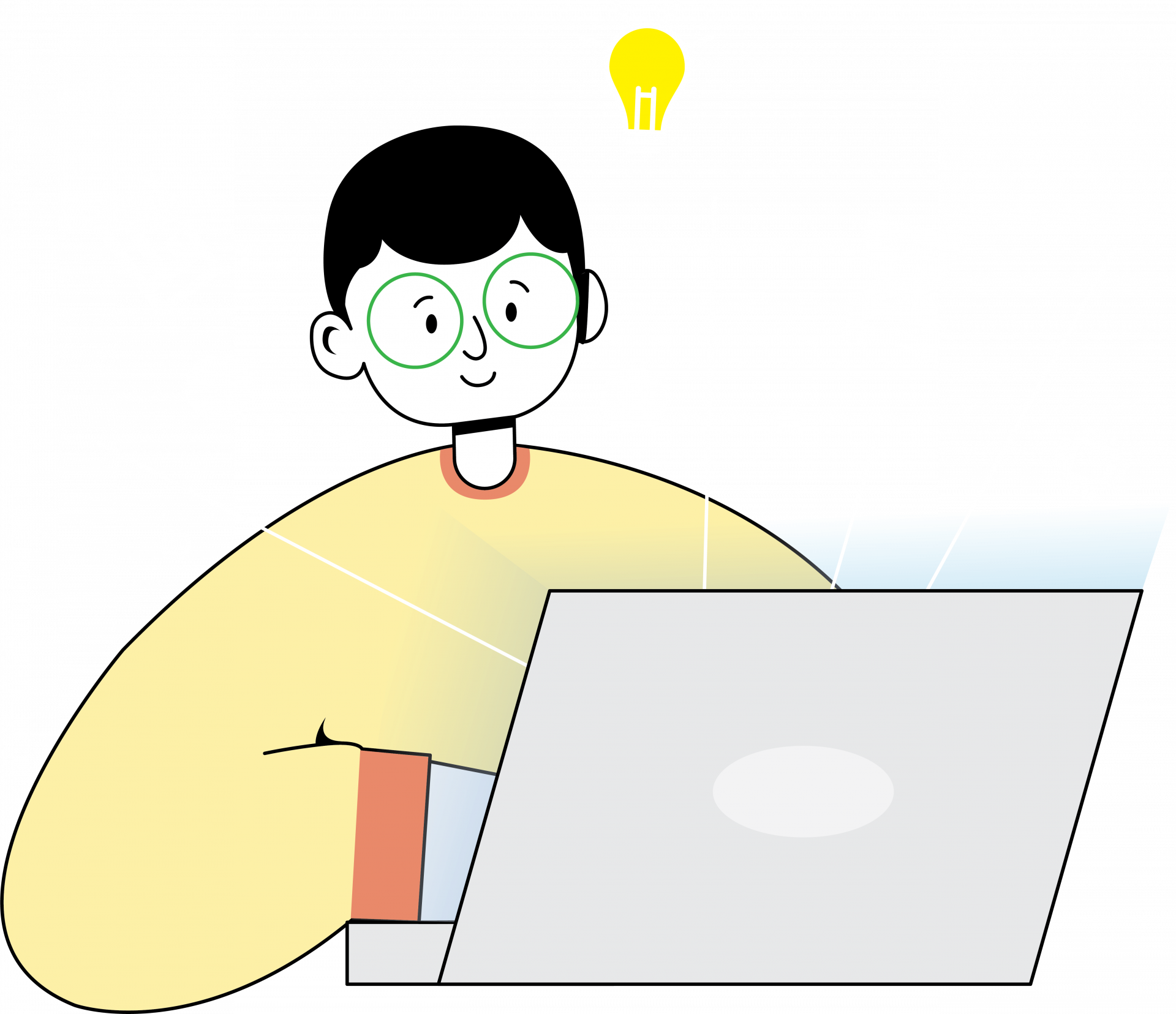 Learn the fundamentals
Start on the path to your career in biosensors with this course
Meet the instructor
Dr Martin Peacock
Dr Martin Peacock is an industrial bioelectrochemist with over twenty years of biosensor experience, having had industrial roles from Abbott Diabetes to GSK, and solving technical challenges from continuous glucose monitoring to RNA analysis. In recent years Martin has set-up biosensor focused companies across the globe from Silicon Valley California to Oslo Norway.
Created with