Join today
ISO 13485:2016

Simplified

How to build your QMS system according to ISO 13485:2016 for medical devices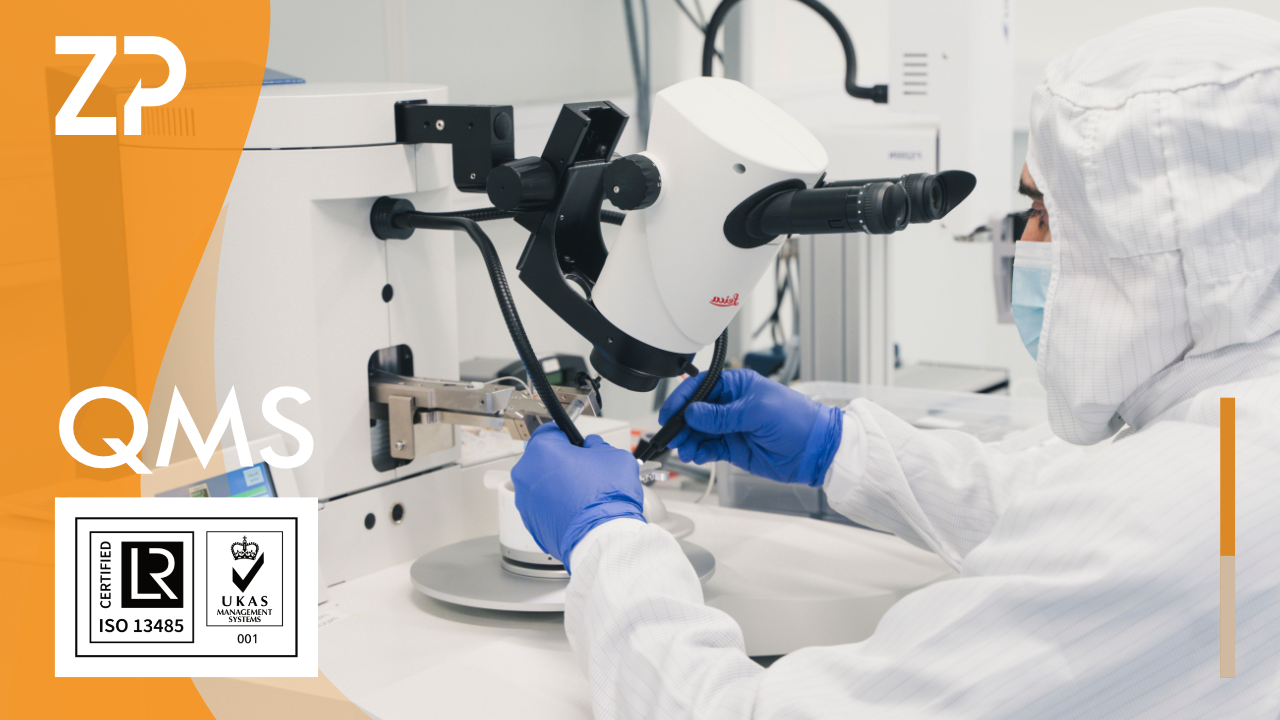 What's included, and intention of module
One Video is included in this module, where you will learn about ISO 13485:2016, the difference between this standard and MDR, IVDR. You will also get information about each section in the standard and what does it mean for a IVD/medical device developer or manufacturer.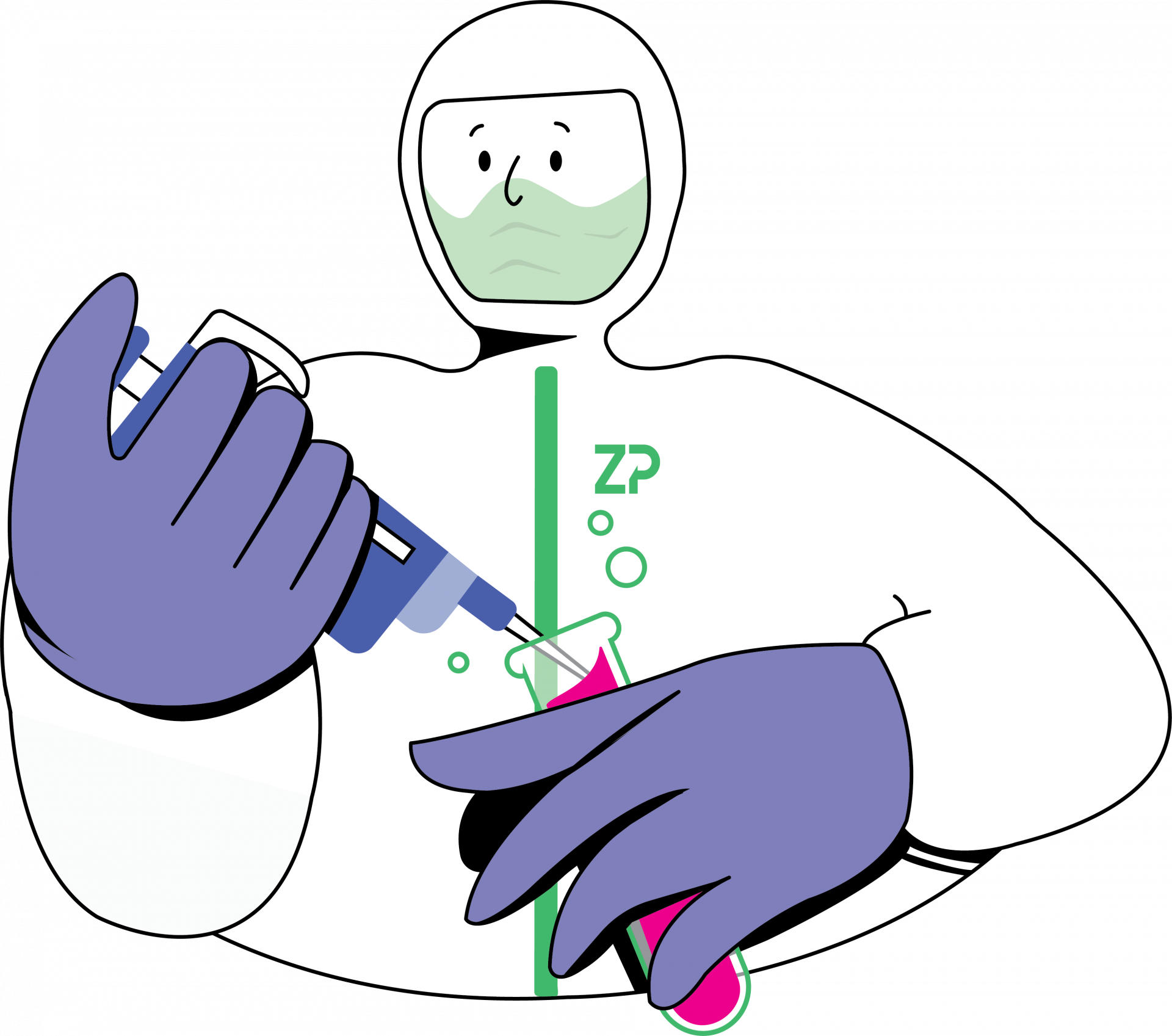 Introduction to
ISO 13485:2016 for medical devices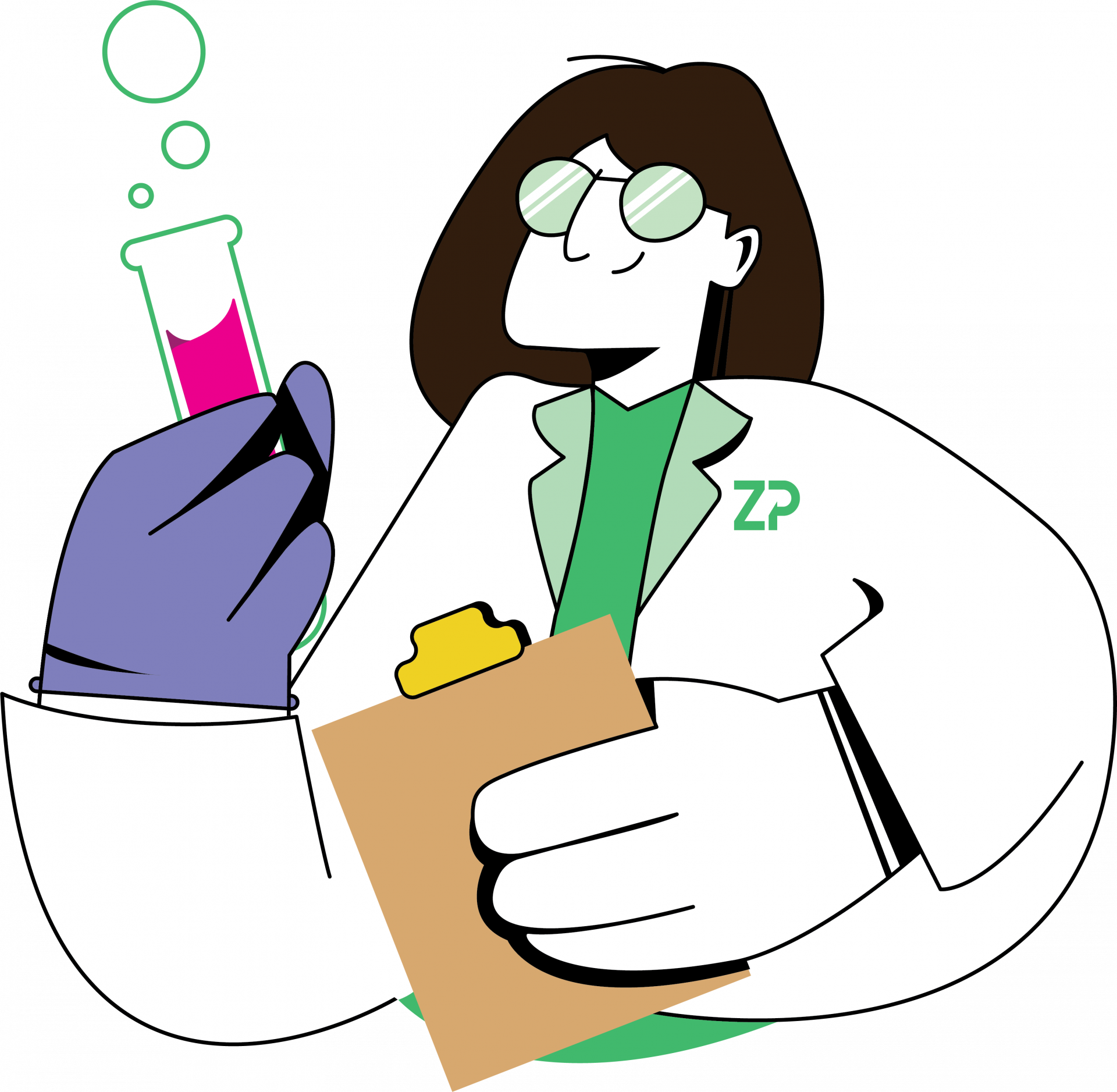 Flying start
Outstanding features for highly customizable Courses, Units, Lessons, and Quizzes.
Meet the instructor
Soha Sweilam
Soha Sweilam is the Quality Manager at ZP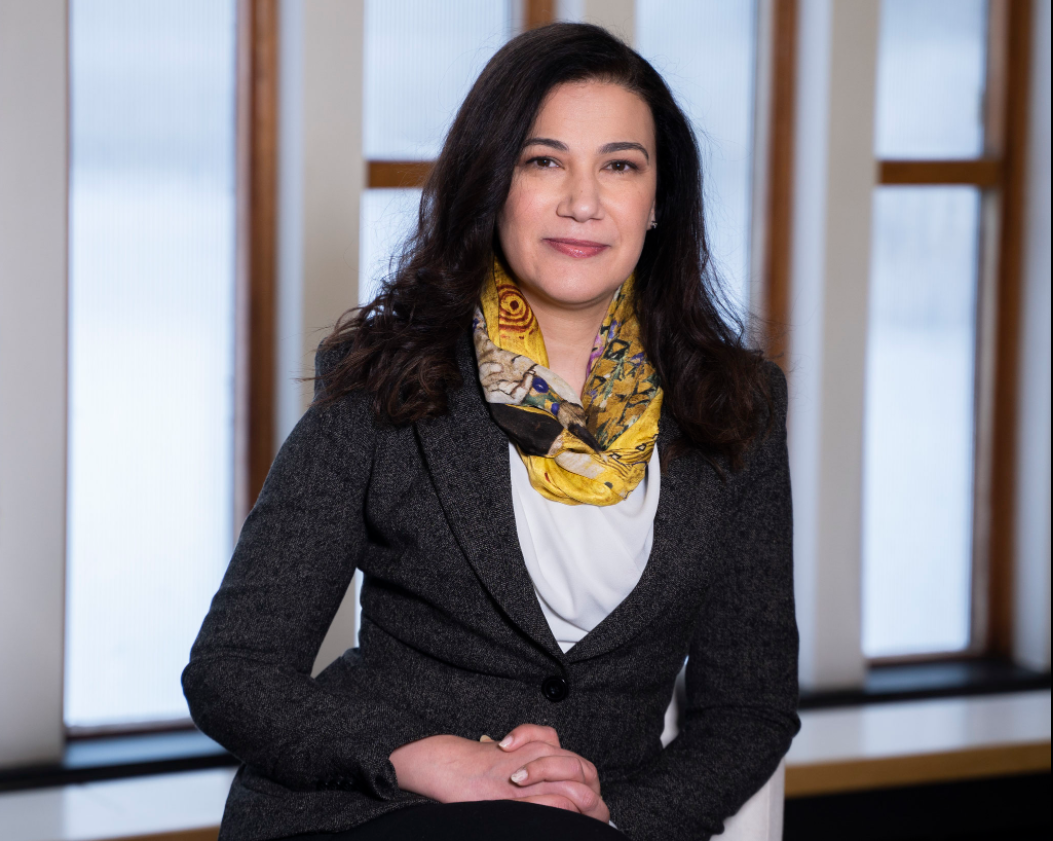 Created with