Join today
Module 2C2

- Introduction to the Cyclic Voltammetry Analysis of Red and White Wine

An introduction module on the analysis of wine using ZP Hyper Value Screen Printed Electrodes (SPE) and the PalmSense Sensit Smart Potentiostat, with ADI on board.

Please note that this module is free using the promo-code on the back of the ZP Hyper Value Electrode Kit.



The screen printed electrodes and Sensit potentiostat
In this note and accompanying video we describe a simple kitchen experiment for the analysis of wine, using the ZP Hyper Value Screen Printed Electrode and PalmSens' Sensit Smart potentiostat.
All chemicals used in this experiment were purchased from the local Grocery Store.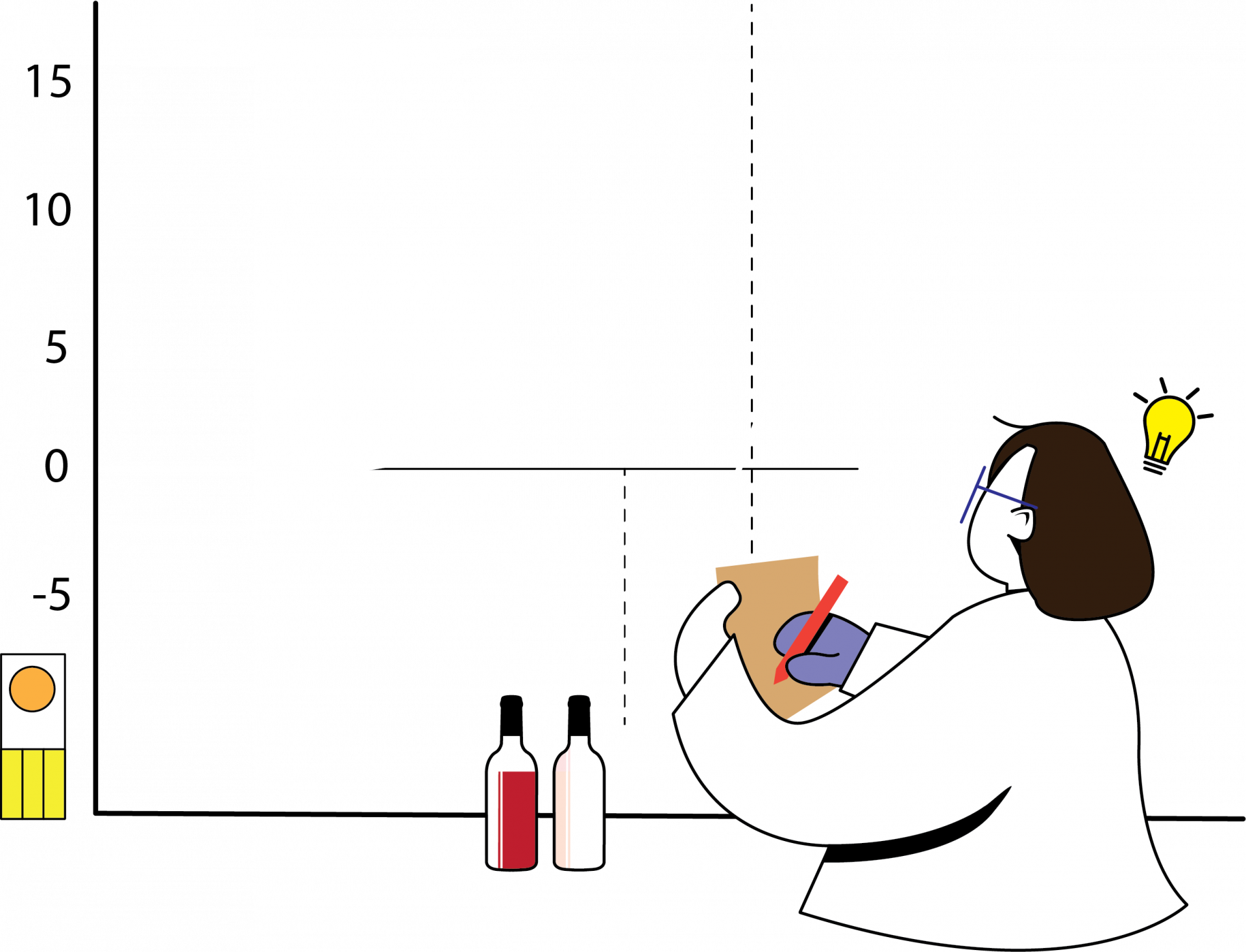 Demonstration
In this module there is an eNote and a video demonstration using the ZP Hyper Value Screen Printed Electrodes and the Sensit Smart potentiostat, on how to perform the analysis of red and white wine; using the electrochemical technique of cyclic voltammetry.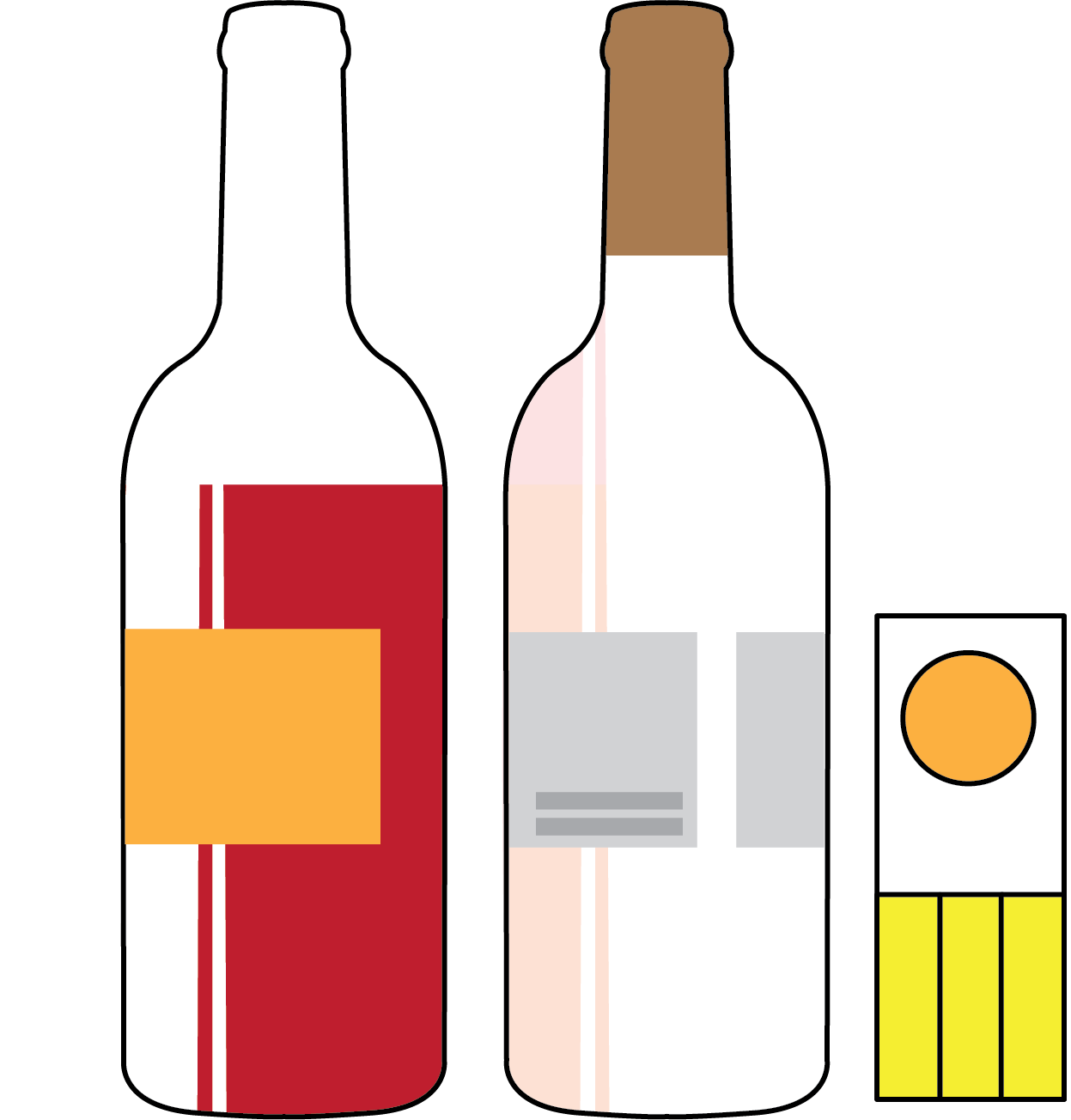 Flying start
Red wine contains polyphenols such: proanthrocyanidins, anthrocyanins, and flavanol monomers. Cyclic voltammetry can be used to quantify the total phenols in red wine and provide a finger print of the wine in the case of authenticity.
Meet the instructor
Dr Martin Peacock
Dr Martin Peacock is an industrial bioelectrochemist with over twenty years of biosensor experience, having had industrial roles from Abbott Diabetes to GSK, and solving technical challenges from continuous glucose monitoring to RNA analysis. In recent years Martin has set-up biosensor focused companies across the globe from Silicon Valley California to Oslo Norway.
Created with