Module 1B1

- Introduction to Lubrication - Part 1

Welcome to Part 1 of a technical and commercial introduction to lubricants.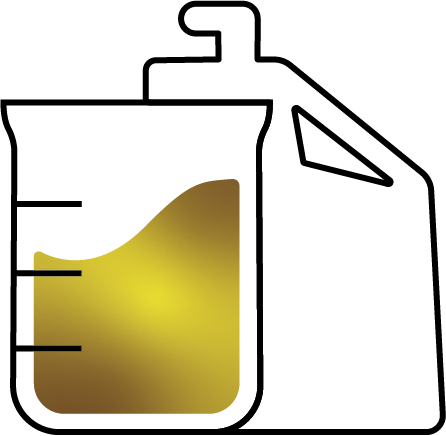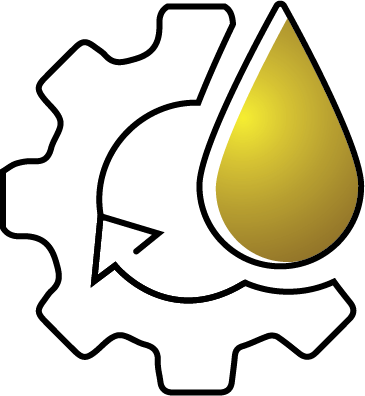 The #1 Course to learn about lubricants

All necessary tools for a successful career and advancement in your career
In this first course we introduce lubricants and tribology, with a gentle start into the science of friction and how lubrication works.
Each part involves a video tutorial followed by a quiz to help you lock in what you just learnt.
This course is intended for professionals and students, and will give you the confidence to understand lubricants whether you are working with lubricants in a professional capacity or looking to pass an exam.
Meet The Instructor
Dr Martin Peacock
PhD Chemist, Industrial Scientist, Director, Entrepreneur, Senior Lecturer
Dr martin peacock
Martin is a leading Industrial Scientist who understand that science, technology and engineering are only important in the context of being able to positively impact society and improve lives.
In this course Martin distills complexity of lubricants into tribology into material that is understandable by the beginner.
Dejan Todorovikj
MSc Chemist, Industrial Scientist, Lubricants Expert
Dejan Todorovikj
Dejan is a Masters Chemist has spent his career within the lubricants industry, where he provides technical advise on choosing and applying lubricants . Dejan has a commercial perspective and so his teaching is focused on what's important in Industry.
register for our TRICK AND TIPS
Sign up to stay up-to-date
Created with